The H2020-funded HARMONY project aims to develop a new generation of harmonised spatial and multimodal transport planning tools that will enable metropolitan authorities to lead the transition to a low carbon new mobility era in a sustainable manner. The HARMONY model provides an integrated approach necessary for authorities which quantifies the multidimensional impact of various concepts, soft and hard policies on citizens' quality of life, sustainability, economic growth, while identifying the most appropriate solutions and recommending ways to exploit advances in mobility concepts. The model suite is already linked to six EU metropolitan areas assisting research: Rotterdam, Oxfordshire, Turin, Athens, Trikala and Upper Silesian-Zaglebie Metropolis.
MobyX developed the HARMONY MS platform and advanced the MobyApp software as a service platform.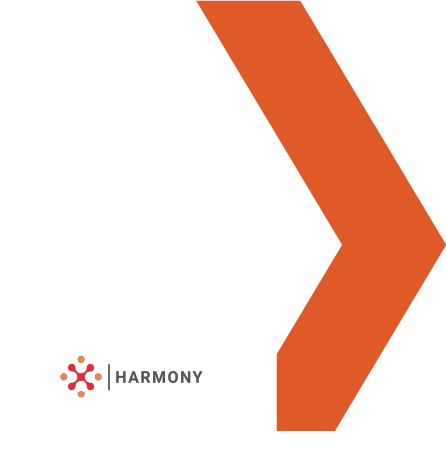 The H2020 FRONTIER project develops, applies and tests the network and integrated traffic management strategies of the future, taking into account new types and modes of transport and connected automated vehicles (CAVs). Researchers will use data generated from real-time monitoring of the transportation system, knowledge generated by operators and decision-makers as well as simulation models to provide solutions for new mobility services and technologies. These systems will support proactive decision making to ensure a seamless transition to autonomous and integrated transport management for future mobility services. The three pilots will focus on: smart infrastructures and connected autonomous CAVs integration; multimodal mobility for passengers and freight cross-stakeholders collaboration; and network performance analysis for planning and policy making.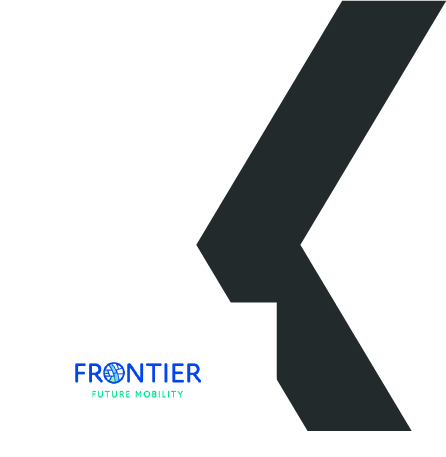 MobyX developes the impact assessment tool that will allow stakeholders to test and evaluate the system-wide impacts of CCAM interventions along with a range of complementary policies providing also a series of KPIs (within the project it is applied for Helmond(NL), GZM(PL), and Aegean Islands(GR).